Minimum distance between two given nodes of a Binary Tree
Given a binary tree, and two node values your task is to find the minimum distance between them.
Node values are unique.
Example: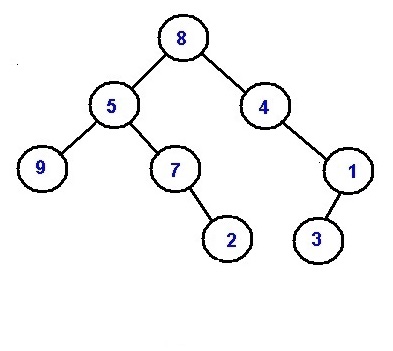 Let the two nodes to be 9 and 2, their min distance is 3, In case of 4 and 3 their min distance is 2.
---